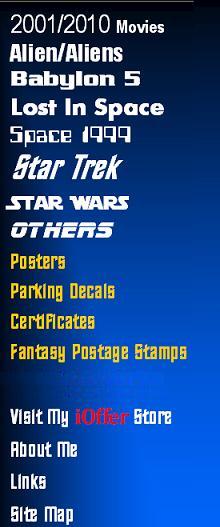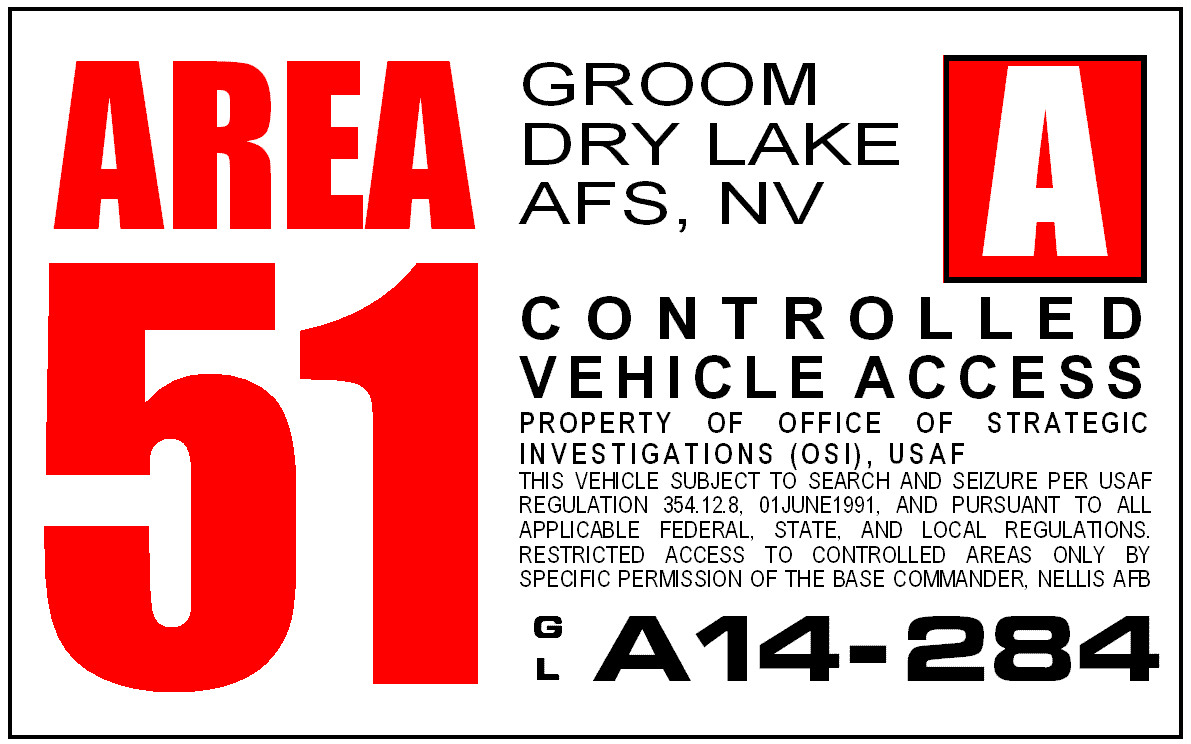 Area 51 Restricted Area Window Cling Decal

This is a professionally printed window cling decal made to resemble the signs found on the perimeter of the Groom Lake base measures approx. 5" x 3.25". It is intended to be applied to the inside of your home or car window and be seen from the outside.

WARNING

In case I have not mentioned this, this is not a REAL military decal. It is only a prop decal made to look authentic.
Decal is plastic, NOT PAPER. The image is reverse-printed and then a white backing is applied. When peeled off the backing paper and applied on the inside of your window facing out, the image will be readable, just like other types of parking permit decals.
How to apply window cling decals: