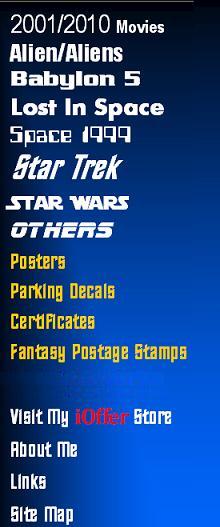 WalMart Bio-Weapons Division Window Cling Parking Decal

This is a professionally printed window cling decal for your car windshield. If you recall, Weyland-Yutani was purchased by Walmart in the 27th century. This decal measures approx. 2" x 5-1/2".
Decal is plastic, NOT PAPER. The image is reverse-printed and then a white backing is applied. When peeled off the backing paper and applied on the inside of your window facing out, the image will be readable, just like other types of parking permit decals.
How to apply window cling decals: